Galacticraft Planets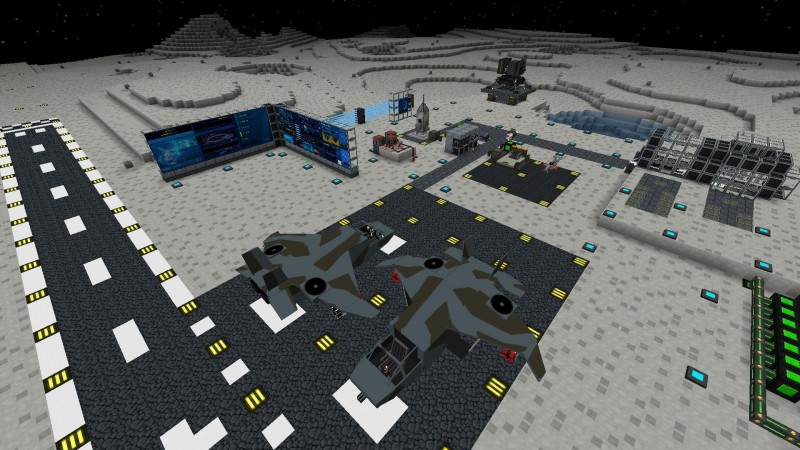 Galacticraft Planets is an addition for Galacticraft. Are you tired of just playing on the moon and mars? Galacticraft Planets gives you 13 planets and more.
- Mercury
- Venus
- Jupiter
- Saturn
- Uranus
- Neptune
- Moon
Adds new ores, decoration blocks, tools, armor and some scary mobs. SMP is in multiplier support.
Fully configurable Config files.

Go to developer website...