Galacticraft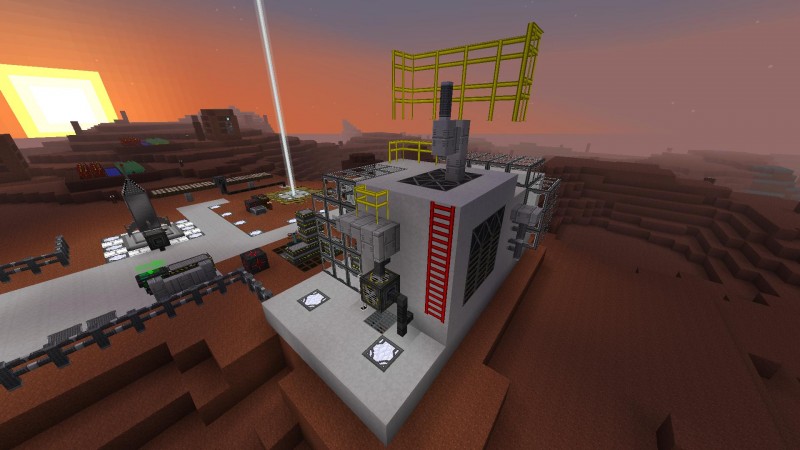 Galacticraft allows you to
explore the solar system
in your own spaceship.
- Travel throughout the solar system!
- Create and customize your very own spaceship (customization coming soon)!
- Explore new planets and moons!
- Electrical and Oxygen System!
- SMP Support - Explore with your friends!
- Multiple language support!
- New mobs!
- Lots of new items and blocks!
- API to allow modders to add more content, including whole new solar systems and galaxies!

Go to developer website...