Immersive Engineering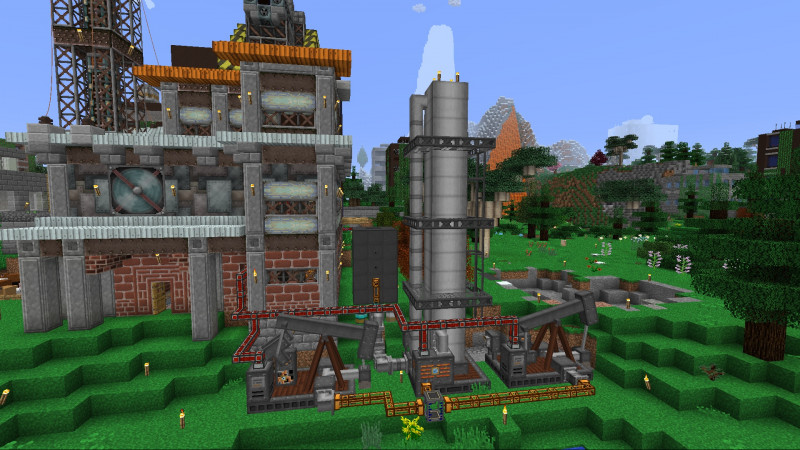 Immersive Engineering is all about tech with a certain charm, based on the ideas and concepts, and with most assets.
Overall, it's about realism-inspired technology:
Instead of glowing red tubes, it offers actual, hanging powerlines.
Instead of one block that magically spits out dusts when ore is put in, it offers a crusher.

Go to developer website...