Zans Minimap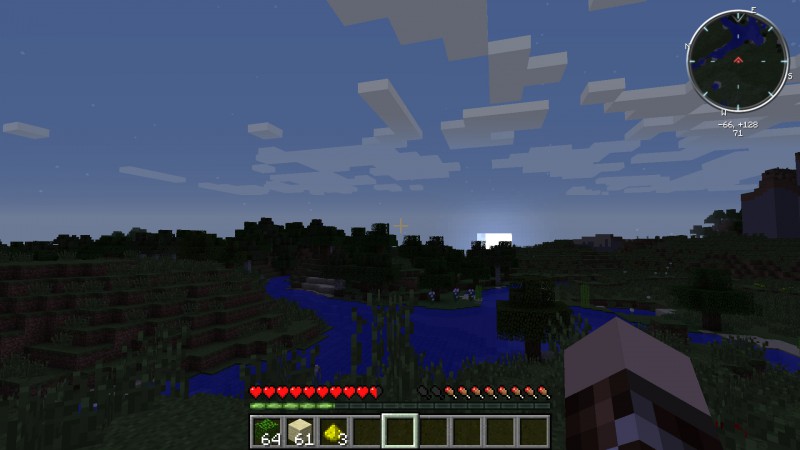 Zan's Minimap (also known as VoxelMap) adds a fully functional minimap (like the ones in WoW, Guildwars) on the right corner of your screen. Zan's Minimap is very similar to Rei's Minimap but it has some extra options for customization. It has support for square map, waypoint beacons, death marker and better rendering. Also, it gets updated quickly as soon the new Minecraft version releases.
Mod Features:
- Support for Aliens Motion Tracker and Retro Sun Direction mod
- Better height indicator for mobs
- Death Marker shows your last death location
- Square shaped minimap
- Graphical Menu for modifying map details
- Radar Mod for multiplayer
- Additional texture packs supported
- Multiple languages supported

Go to developer website...