Xray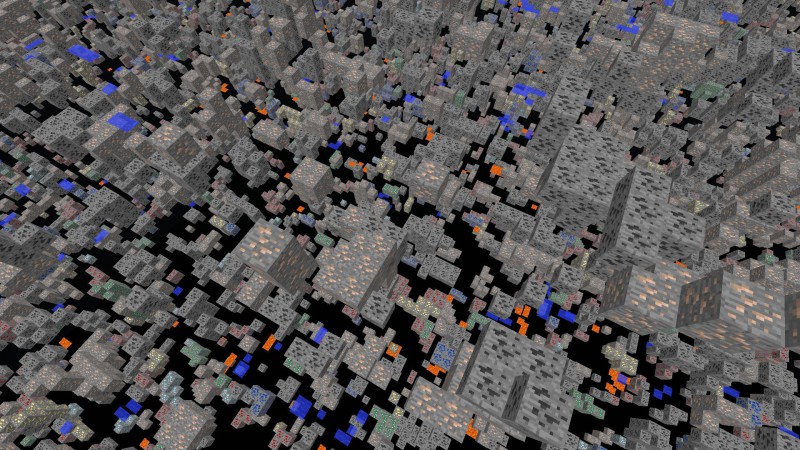 Xray Mod is a really well design mod and if you are looking for something that could change your Minecraft perspective as a player, then you find exactly what you need. This mod comes with a very smart system that allows you to use the vanilla features and still enjoy this one. What you can exactly do with this mod? Well, the main feature is that you can see through walls and that's amazing, right? As well you can fly and that's another great feature.
Features and usage
This is the best part because it goes right to the subject. And because we are talking about features, there are some blocks that you can see through like: lava, diamonds, mossy cobblestone, obsidian, gold, iron, lapis lazuli, coal, water, redstone and actually mobs.
Also you might want to know how to use this mod, so here comes the usage list:
- Pressing X will get you into the X-Ray vision mode;
- Pressing L will turn on the nightlight;
- Pressing R will help you to find redstones;
- Pressing F will enable the ability to fly;
- Pressing C toggles a better coordinates system.

Go to developer website...