Xaeros Minimap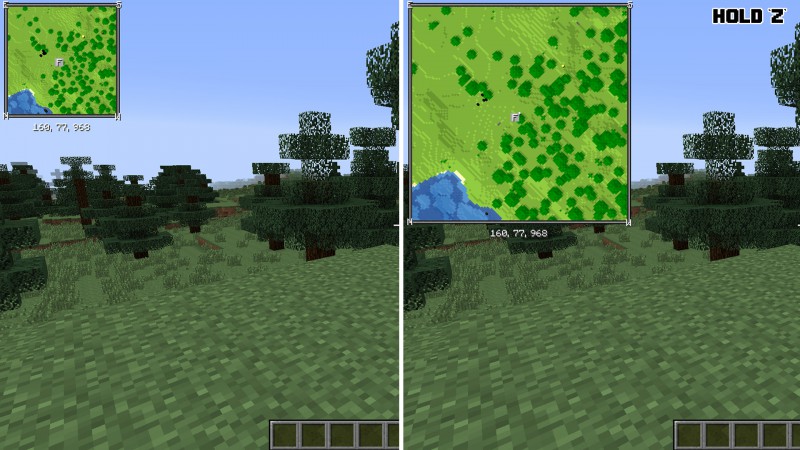 Unlike other minimap mods,
Xaero's minimap
keeps the aesthetic feel and look of vanilla Minecraft which might even make you forget that it was a mod in the first place. It's also the first rotating square minimap for Minecraft.
Features of this Minimap:
- Waypoints
- Configurable settings
- Fullscreen-Map
- Coordinates Display
- Cave map
- Mob radar
- Zooming

Go to developer website...