Weather a. Tornadoes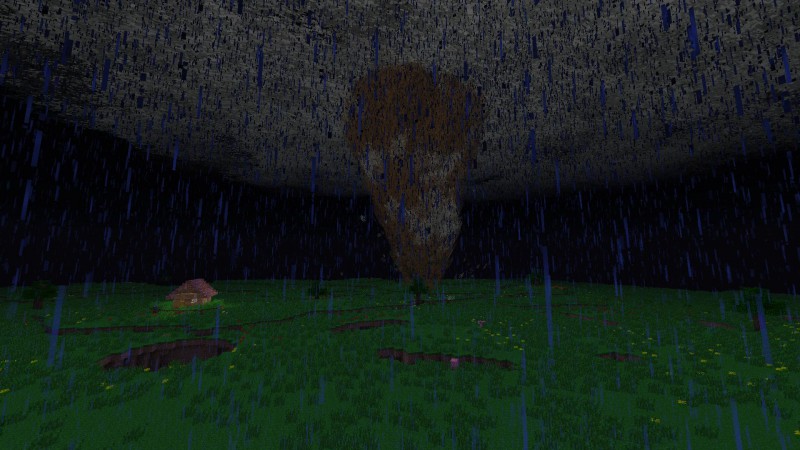 Wind system that brings the world to life with particles for leafs, waterfalls, waves on water and more!
- Extended storm system with 5 stages of increasing intensity.
- Naturally spawning water spouts, tornadoes, and hurricanes at the highpoint of storms.
- The storms rip up the terrain and toss it around. (configurable)

Go to developer website...