ViesCraft - Airships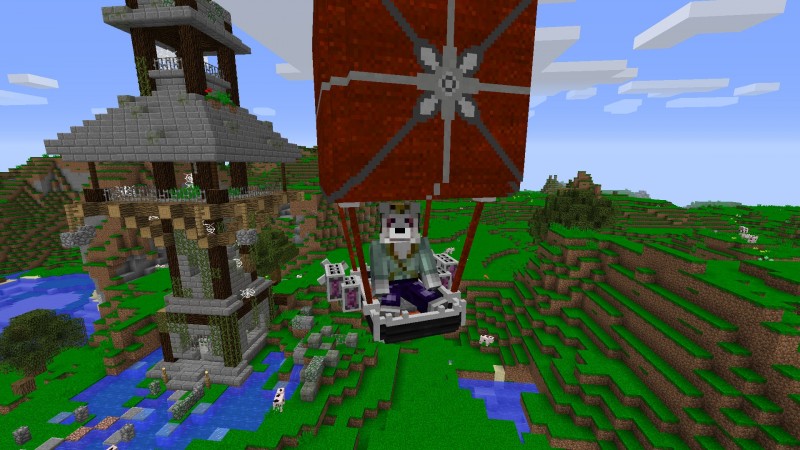 Required: Java 8
Take your Airship experience a step further with ViesCraft - Airships:
- 4 Unique model types
- 30 Different frames
- 27 Balloon patterns
- Any balloon color you want!
- 11 Airship modules
Each frame type will dictate the base speed and max altitude the airships can achieve. Each model type (v1-v4) only affects appearance.
Fly your faction's colors, change your frame appearance and just explore your world in style.

Go to developer website...