Tinkers Mechworks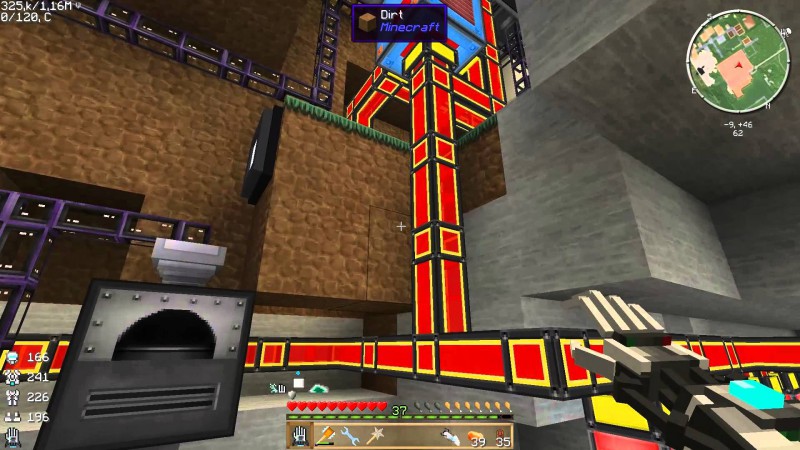 Required Mod: Tinkers Construct
Mechworks is an addon for Tinkers' Construct with some interesting mechanical tidbits.
Drawbridges: Place and retract any kind of block, including ones not normally moveable with pistons. They also hold their own inventory as items, meaning you can place drawbridges with drawbridges!
Signaling buses and Terminals: A "wireless", 16 color redstone network designed to make compact redstone circuitry. Run it up walls, through your ceiling, and let the drawbridge scream!

Go to developer website...