TelePads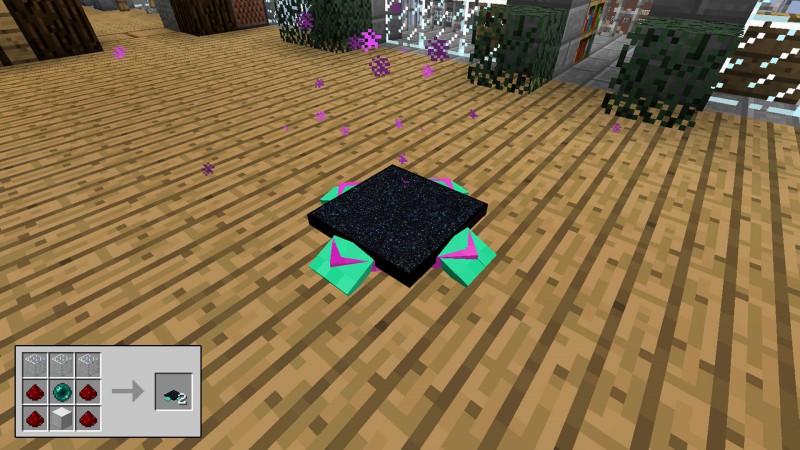 TelePads adds 3 items to the game: TelePads, Register of TelePadLocations and Archemedes' Lever.
TelePads can be
used to teleport
to any of your registered TelePads.
You need to stand about 2-3 seconds on the pad before it has loaded all locations and is ready to transport you.

Go to developer website...