Team Fortress 2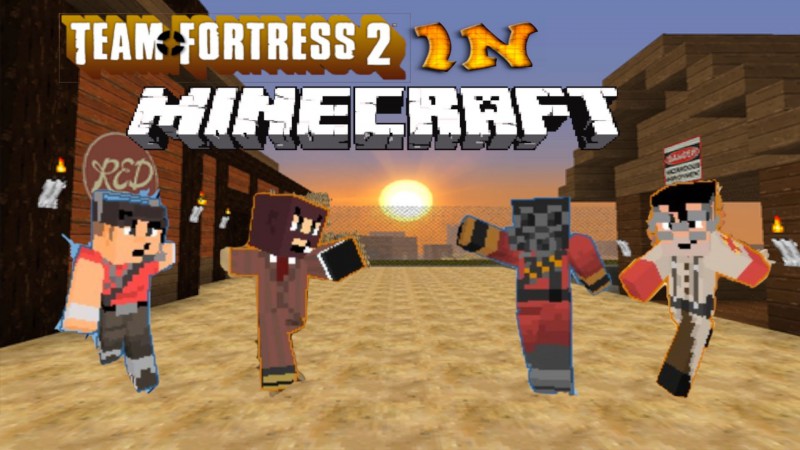 The Team Fortress adds the famous buildings of TF2:
Teleporter:
- 100 possible frequencies (0-99) (configurable)
- only 2 teleporters can use the same frequency
- mobs can teleport too
Sentry:
- 2 upgrades: higher range, faster shoot, more health and ammo per upgrade
- shoots rockets on 3rd upgrade
- use the wrench to upgrade a sentries
- golden wrench have a higher durability and upgrades/heals faster
Dispenser:
- the dispenser heals, extinguishs, feeds, repairs your currently equipped item and neutralizes effects (positiv and negative!)
- to refill energy use iron(100ep), gold(200ep) or diamonds(800ep)
- healing: costs 2ep, gives a half heart
- feeding: costs 2ep, reduce hunger by a half
- repairing: costs 15ep, repairs 50 Uses
- neutralizing effects: costs 10ep, cure all!

Go to developer website...