Speedster Heroes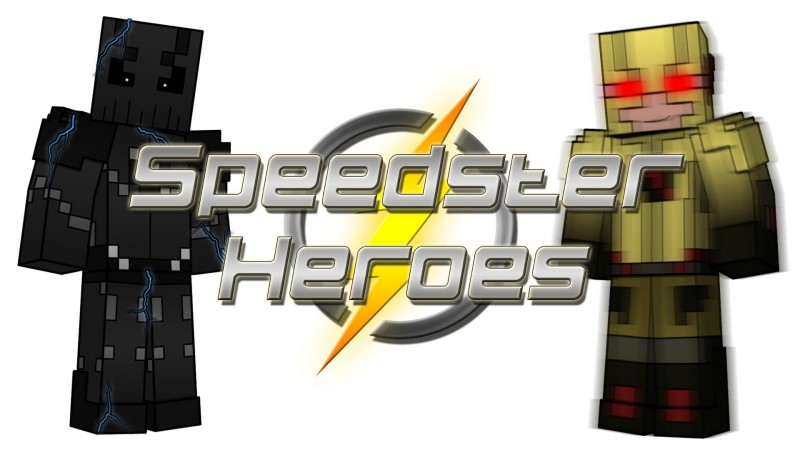 Speedster Heroes contains 17 Speedster Suits. Each one has individual properties:
-
Extra Speed Levels
: It determines how much faster you can get when you're wearing this suit.
-
Trail
: Each speedster comes with a trail, just a esthetic feature.
-
Abilities
: Dependent on your Speedster you also get special abilities...

Go to developer website...