SpecialAttacks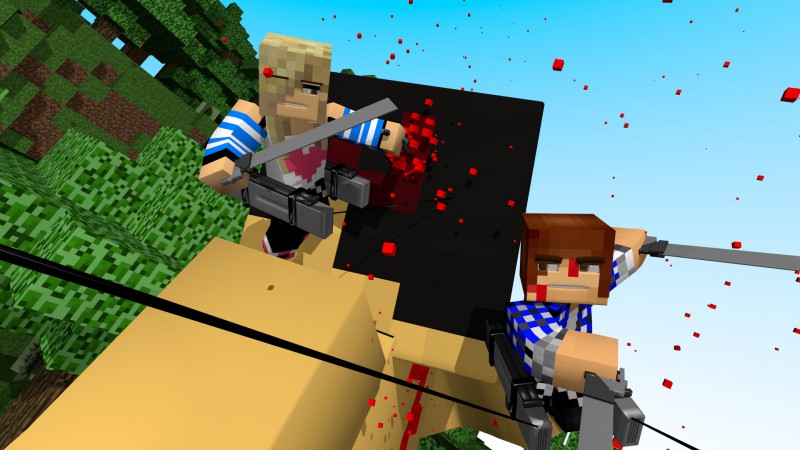 SpecialAttacks makes it possible for you to charge your weapons. When charged, weapons can execute special attacks and also have 100 higher durability.
- charge a weapon, simply surround it with Crystals of Energy
- the weapon has to be completely unused
- active special attack quickly left click – right click – left click.

Go to developer website...