Special Armor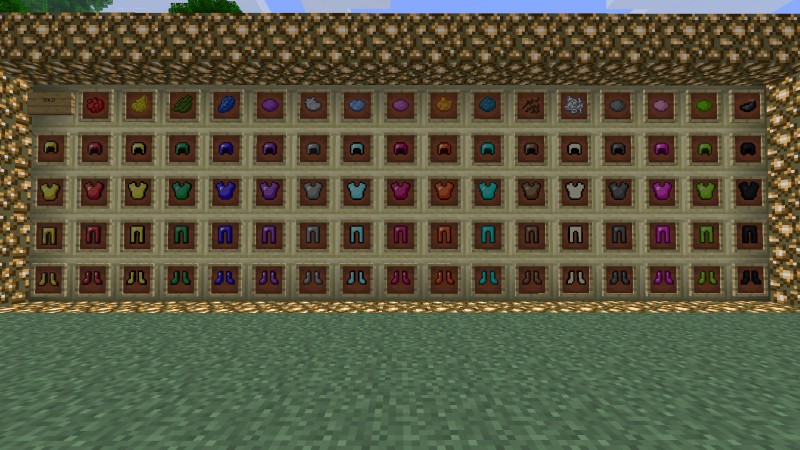 Special Armor gives you a ton of new upgrades to the armor in the game. You'll get special abilities...
- flight
- breathing under water
- limited fall damage
Right off the bat the jetpack is a great way to get around in the world
- like flying in creative mode
- don't have to cheat
- get around much quicker.

Go to developer website...