Slender Man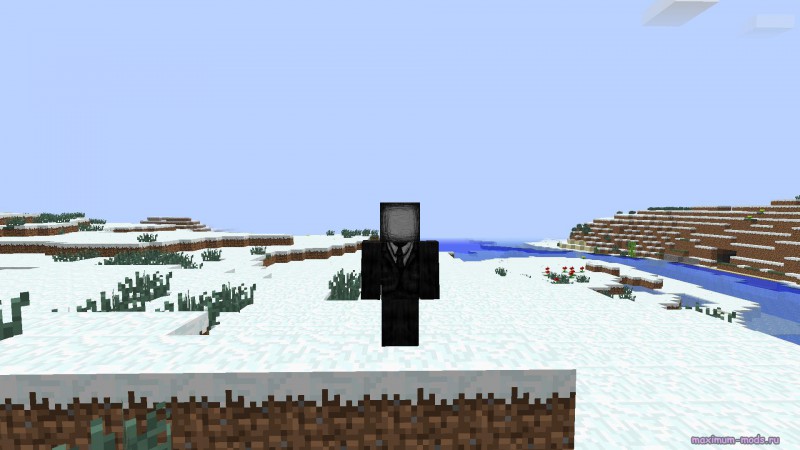 Attention compatibility issues
Slender Man makes it like the Notorious Slender Man...
He doesn't necessarily move when you see him, but if you look at him for too long, you will provoke him and he will attack you.
- you are just a helpless person
- summoning Slender Man
- try to make an effort to find all of the pieces of paper without making Slender Man aggressive on you

Go to developer website...