Rival Rebels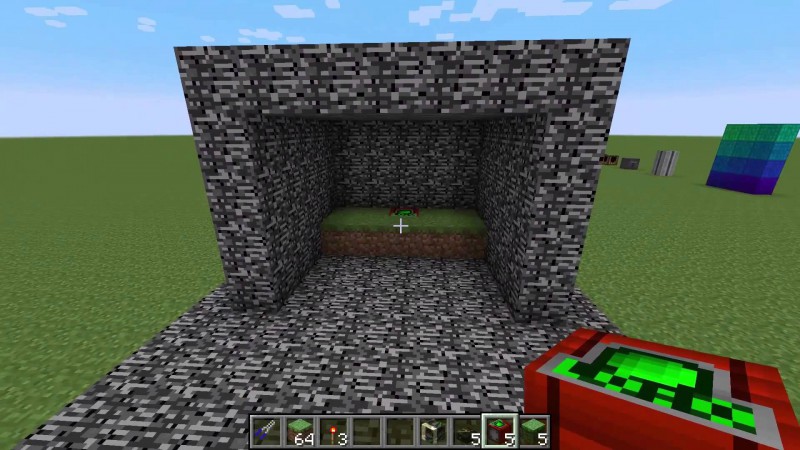 Rival Rebels is for players who enjoy the battles or wars in Minecraft. Mainly we can fight among multiple computers, so we can play both individually and with our friends in multiplayer.
- various blocks
- create arenas and bunkers
- teams can be equipped before going into battle.
new elements
- several new weapons like flamethrowers, rocket launchers, various traps, defensive towers, barricades

Go to developer website...