RC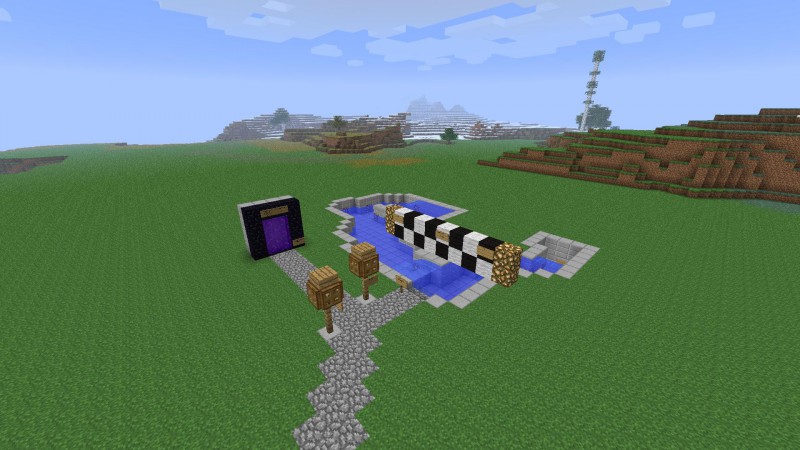 The RC mod adds a lot of RC models to Minecraft...
- New RC
submarine
with a crafting recipe
- Missiles
- Weapons mode
- RC
car jumps
with "up arrow key"
- Water detection for all RC entities has been improved.
- RC heli will now have a particle effect on the ground.
- Particle effect for all RC entities reduced.
- RC plane's propeller should turn smoother for those with faster gpus.
- Compatible with Player API.
- maximum range of the RC models

Go to developer website...