Placeable Items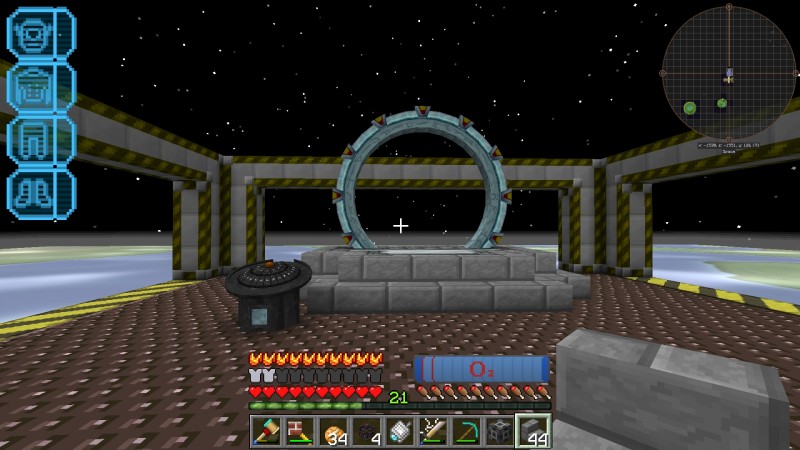 The goal of Placeable Items is to allow you to place items to decorate your home, granary, artist gallery, stable, and many more. Tons of items have fun interactions you can enjoy by right-clicking them.
- 45° degrees rotation - precise rotation system that allows you to place every item in the best way possible!
- Fully multiplayer compatible - go ahead and show off the cool stuff you can make to your friends!
- Cool item interactions - on right click, most of the items have a cool interaction, try them out!

Go to developer website...