Nevermine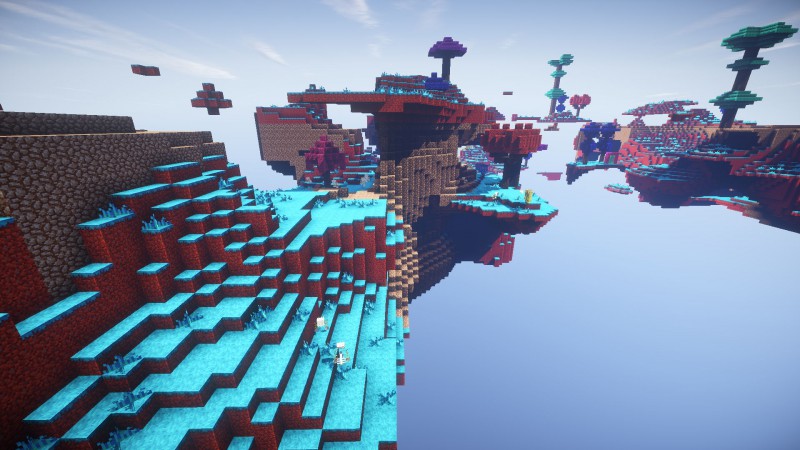 Nevermine - Advent of Ascension is an action-packed mod with a huge amount of content, that will provide challenging and unique experiences to all players.
- A variety of new Mobs
- 14 unique Dimensions
- New Bosses
- All sorts of new Weapons
- Armors
- Tools
- Materials that all serve unique purposes.

Go to developer website...