More Swords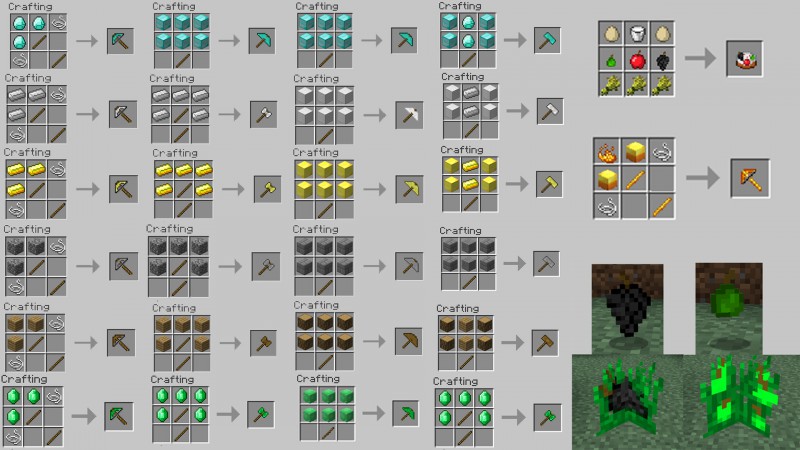 The More Swords mod adds more Swords to Minecraft with this features:
- config option to
change durability of the swords and damage values
of the swords.
- recipe for the aether's guard
- admin's ark
- fixed dungeon issue
- normal wither bane
- Aether's Guard (and ascension enchantment) not based off the aether mod but a reference to Aether
- enchanted version of all swords
- slight improvements to the hellfire effect.
- normal and enchanted
aether's guard
-
various tweaks to the damage and durability
of several swords.
This are the available swords:
- Blaze sword
- Blood Sword
- Bone Sword
- Draconic Blade
- Eye End
- Glass Sword
- Infinity Sword
- Lapis Sword
- Molten Edge
- Aqueous Blade
- Master Sword
- Aether's Guard
- Wither Bane
- Admin's Ark

Go to developer website...