Lycanites Mobs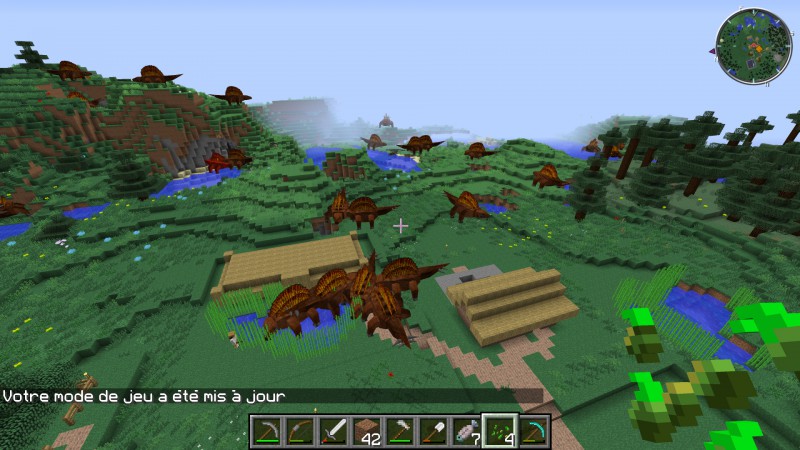 Discover a lots of new mobs to specific biomes or dimensions.
These new mobs are mostly hostile unlike other popular mob mods such as Mo' Creatures. Several farmable mobs have/will be introduced and some tameable ones in the future too! This mod takes inspiration from other games and mythologies and is currently well known for its Doom (by ID Software) inspired Demon Mobs for the Nether!

Go to developer website...