Lord of the Rings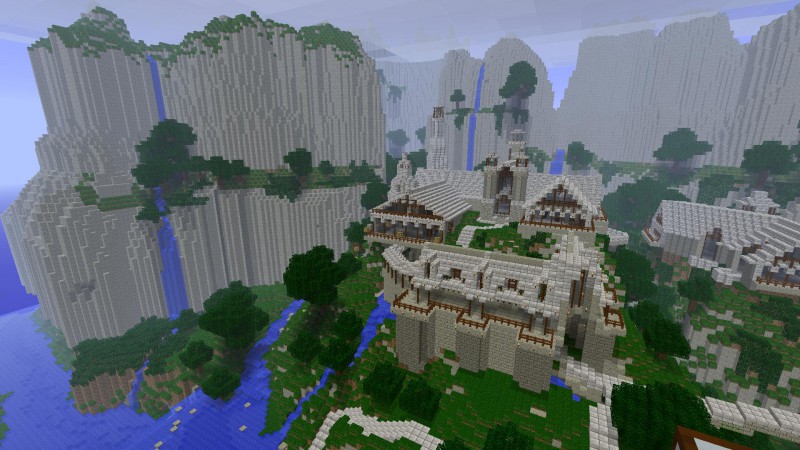 The Lord of the Rings Mod aims to add the world of Middle-earth into the game. This mod includes the content from J.R.R.Tolkien's most famous work, the Lord of the Rings series, and eventually other related tales such as the Hobbit and the Silmarillion.
- New Middle-earth dimension + multiple biomes + terrain features
- Hundreds of new blocks, ores, tools, foods and items
- Characters and races from the Lord of the Rings series
- Alignment system where you can play on the side of good or evil
- Gameplay features dependent on the player's alignment
- Many quests ranging from small tasks to epic adventures
- Seamless multiplayer integration right from the start
- NEI recipe mode support included by default for all the mod's new crafting tables

Go to developer website...