Growable Ores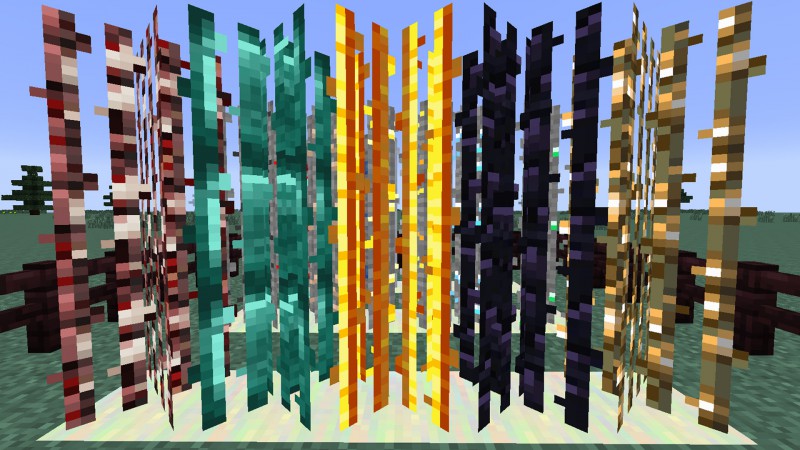 The Growable Ores grows ore
- eliminating mining for them.
- never need to dig for your rarities again
- a bit costly at first to use
- results are incredibly beneficial
- craft growing blocks that the ores will need to actually grow on. They won't grow on dirt so these blocks are crucial.

Go to developer website...