Forge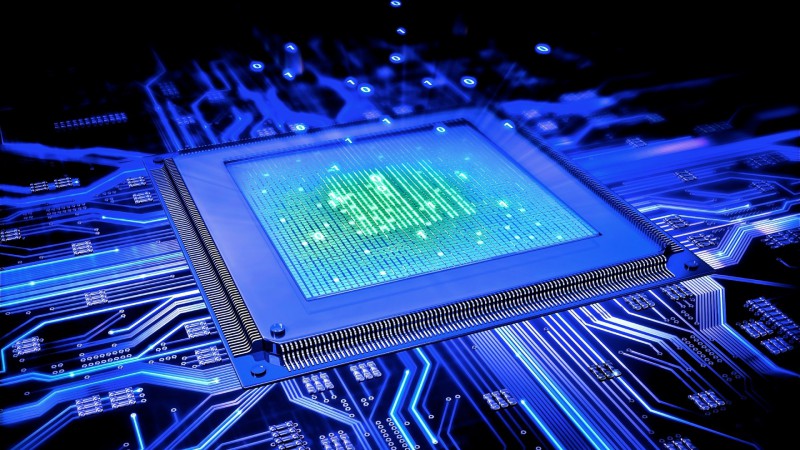 Forge Modloader makes the other mods work together.
Think about Forge Modloader as a leader and the others are following him because he is conducting the others in a great purpose. Or you can think of yourself leading a project, you being the Forge Modloader and your co-workers the other mods, that's the way this mod stands. Forge ModLoader is the new, most popular Modloader and it comes with some great features that will please everyone. It provides additional support for the basic texture packs that comes with a high definition resolution.

Go to developer website...