Fly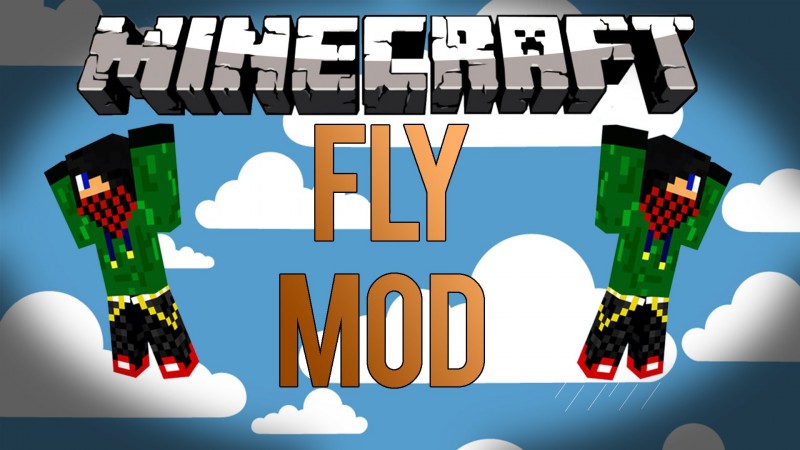 Wanna fly? Use this jetpack, the parachute or the paraglider. This mod also adds walk on water boots. Enable Fly = F, when fly is toggled you take no damage when landing Posted Imagehope you like it.
Features:
- A fast way to get from point A to point B
- Can be activated by just pressing F
Works on servers too but be careful - most servers don't allow flying in survivalmode

Go to developer website...