FastCraft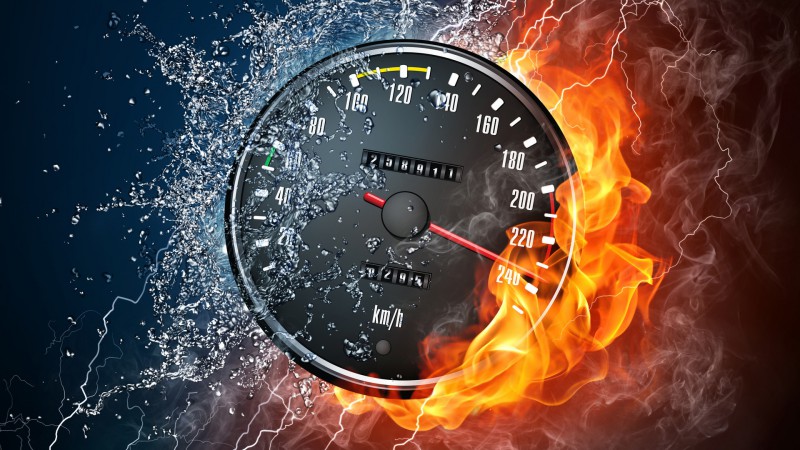 FastCraft improves the client and server performance significantly without any game play changes. It is useful for anything, even fast PCs and servers benefit.
Optimizations / tweaks
- FPS improvements (client), benefits depend heavily on PC, mods and the world
- TPS / simulation improvements through faster code and better algorithms
- Lag spike elimination from world generation, light calculations and chunk loads
- RAM savings of around 200 MB for a decent amount of mods
- Faster chunk loading (client/server) and rendering (client)
- Faster game startup

Go to developer website...