DynmapForge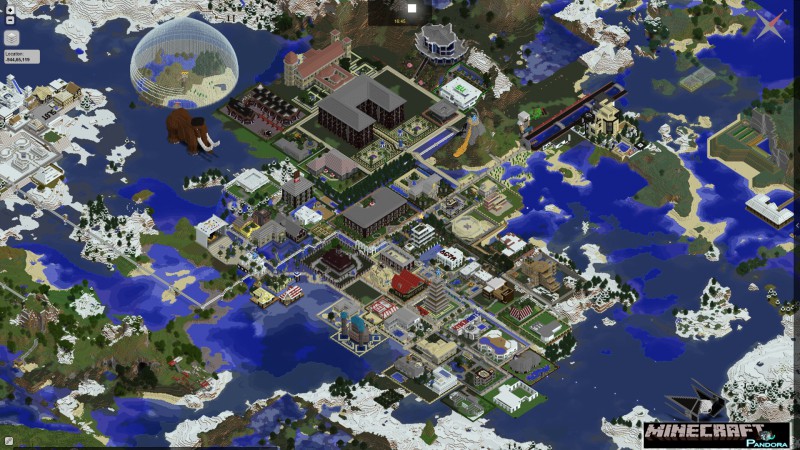 DynmapForge is a Google Maps-like map for your Minecraft server that can be viewed in a browser.
Dynmap's integrated webserver which works out-of-the-box or you can integrate them into existing websites running on Apache.
- render your worlds suitable for performance, some for high detail
- add/remove functionality
- support for chat balloons
- web-to-game chat

Go to developer website...