Dalek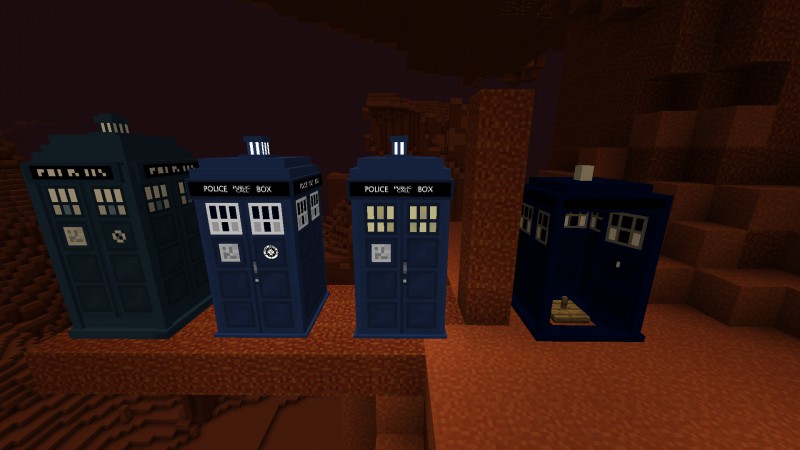 Attention compatibility issues
If you are a Whovian (big fan of Doctor Who) you will love this mod.
It adds a lot of the features in
the world of the Doctor
. You can find things like
Daleks, costumes, and tools
.
You get to use the
Doctor's sonic screwdriver, sonic blaster
, and other tools.

Go to developer website...