Chest Transporter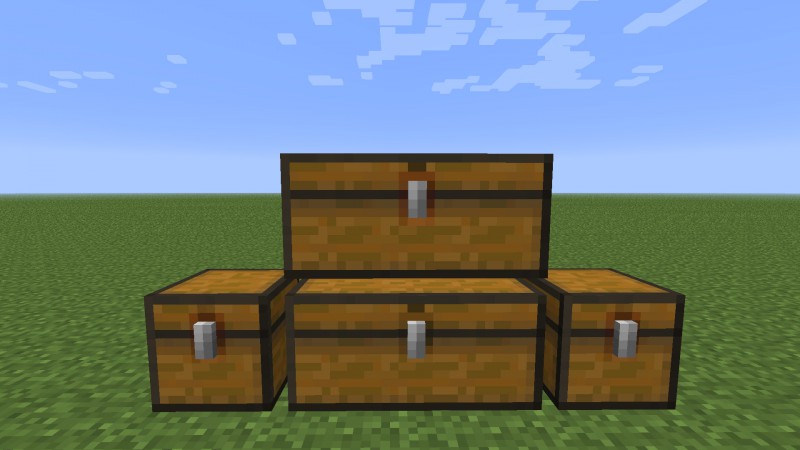 It adds a new item to the game: Chest Transporter.
- pick up a chest with its items and place it somewhere else
- pick up chests from a storage minecart and place it in a normal minecart.
- you walk slowlier because of chest in your inventory
- you have more hunger
- you jump over one block
- Multi Page Chest, Iron Chests, Factorization, Variety Chests, CompactStorage, Iron Chest Minecarts and Extra Carts.

Go to developer website...