Camera Studio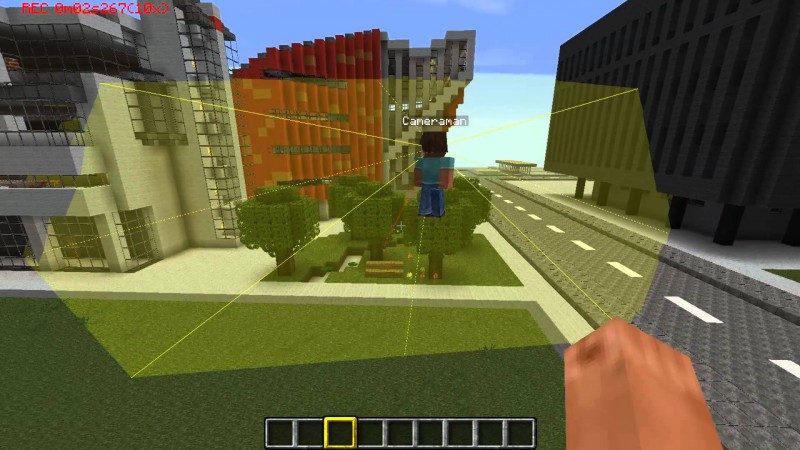 This mod is addressed to anyone who wants to make a video in-game and have an in depth control over the camera displacement.
It allows you to create a path that the player will automatically follow, control what the player sees along this path, and set up the player's precise speed through a global timing for his traveling, all this through commands.
You'll also have an accurate control over night and day cycles, as you'll be able to set how long precisely you want each cycle to last, independently of each other (say 30 minutes for day, and 10 minutes for night). Note that this won't influence game mechanics, such as mob-spawning, or crops growing: it's only for the show!

Go to developer website...