Blocklings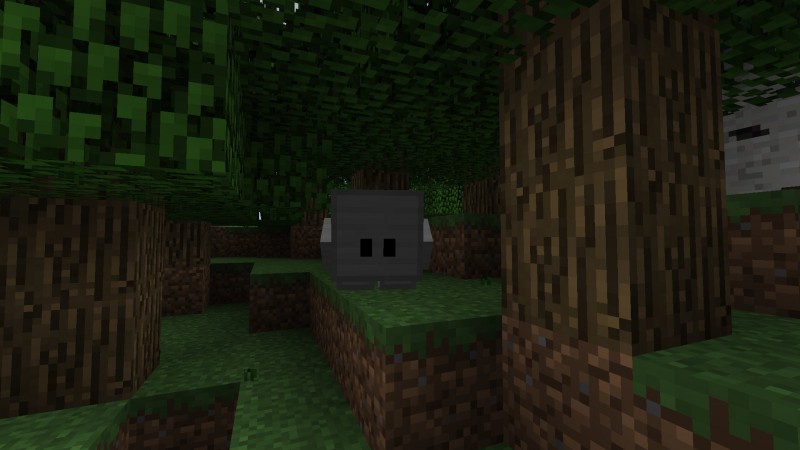 Blocklings adds one new mob into the game: the blockling. This cute little guy will spawn randomly around your world on grass in most biomes..
- You can take them with flowers
- they will grow and level up as they attack other mobs in the world.
- have their own little inventory where they can carry things for you, plus it is the place you apply upgrades to them

Go to developer website...