BiomeTweaker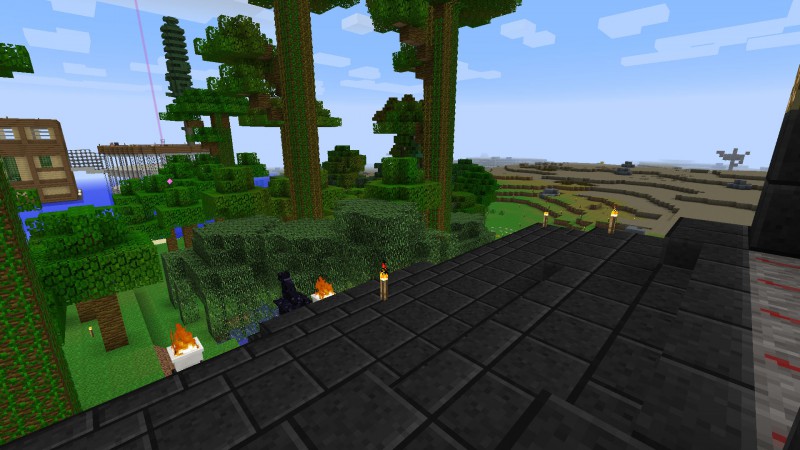 BiomeTweaker allows nearly every aspect of a biome to be changed. Inspired by MineTweaker, this is done by writing scripts that BiomeTweaker will interpret.
The long term goal of this mod is to allow pack creators to bring a whole new level of customization to their mod packs.

Go to developer website...