Big Reactors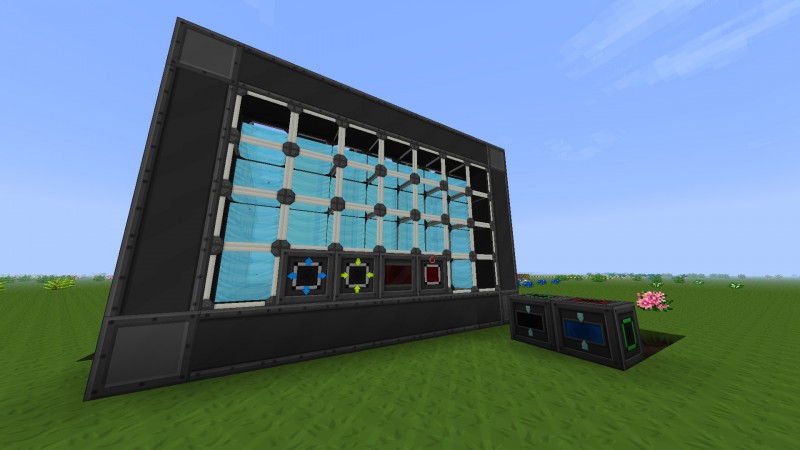 Big Reactors provides high-end multi-block power generation systems. It uses Thermal Expansion's Redstone Flux (RF) power system.
The titular feature of Big Reactors is the Multiblock Reactor. This is a large structure, at least 3x3x3, that will react fuels such as Yellorium Ingots, producing heat and waste.

Go to developer website...