Backpacks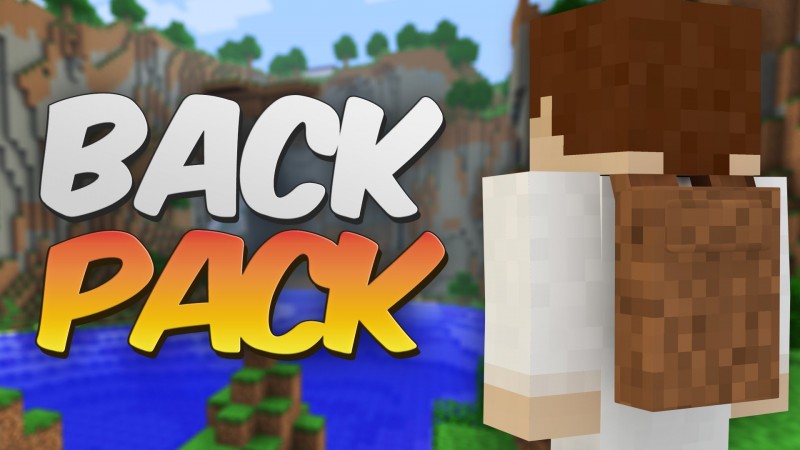 Once there was a Portable Workbench (Crafting table). But now there is a Portable Chest! It isn't really named Portable Chests, instead they name it Backpack! Surely all of you who plays Minecraft would need an extra space for more items. That's why Backpacks mod is a popular mod. Because sometimes when we are collecting resources, or mining. We have filled up the bag space. So now we are left with nothing but to go back to your home. Suddenly, there was a diamond!
You don't want to let go of anything in your bag so that is why backpacks are here for you. A Backpack is one of the most useful items, but aren't you bored if you have a same old colored backpack? Well, Backpack mod enables you to color your backpack! Just like normal wool.

Go to developer website...