Automagy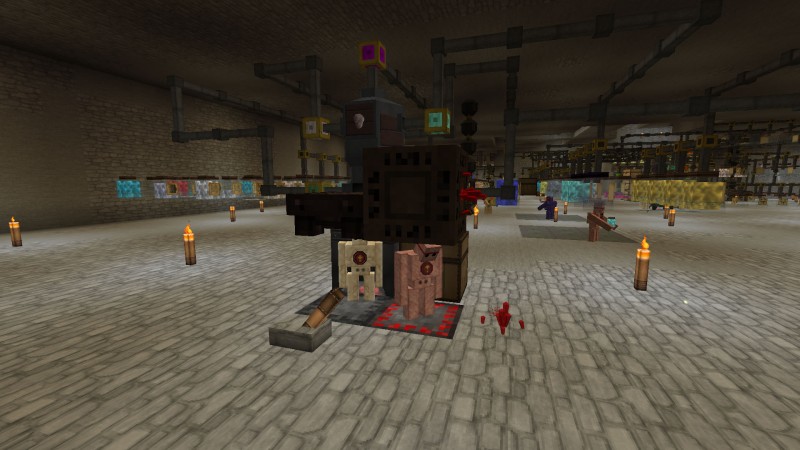 Required mod: Thaumcraft
Automagy is a Thaumcraft 4 addon about automation and logistics...
- Improved control over golems.
- react to the state of warded jars, recharging wands, nodes, cauldrons and more.
- Redstone Logic: A magic-themed take on "redstone wire", "wireless redstone", clocks, and various bits of logic (including strength-sensitive logic, not just "off" or "on").

Go to developer website...