Animal Bikes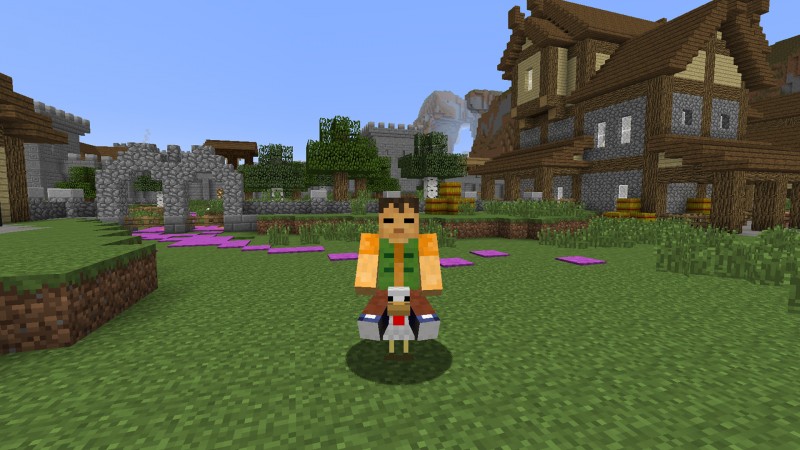 With
Animal Bikes
you have the ability to mount some weird, in a good way, bikes and explore the entire Minecraft world. Having this mod installed is not just a way to entertain yourself, but a way to explore things such as landscapes and a motivation to find all the treasures.
Features:
- Allows you to "Jockey" any mob from Creepers to Enderdragons
-
Some new mobs like Dinosaurs or Notch's head
- You need to craft a "Bike" to be able to jockey the mobs
- Craft a "Saddle" and enter the animal with a right click.
- Simply Controls - Same keys like on a horse
-
Special abilities for all mobs!

Go to developer website...