Alternate Terrain Generation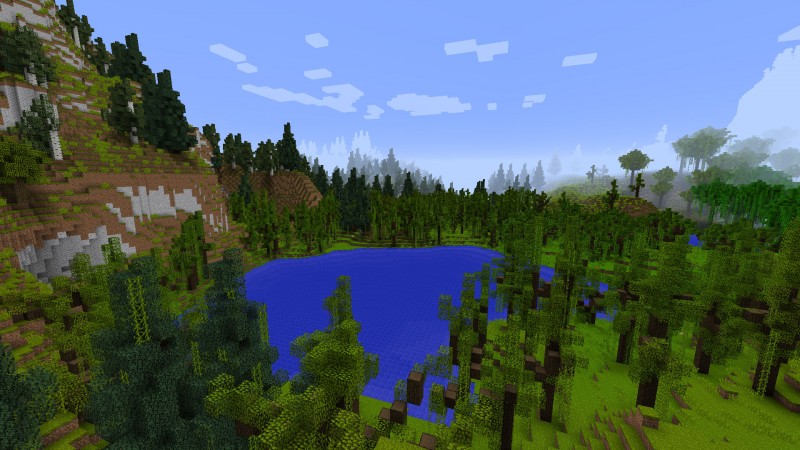 Alternate Terrain Generation (ATG) is a complete replacement for the vanilla overworld terrain generator which radically changes the way the world looks and the way in which you will play.
Rather than picking a biome for a region and then building the terrain for that biome, ATG generates a series of fields for height, temperature, rainfall and more, in order to derive the final biome from these.

Go to developer website...