AliensVsPredator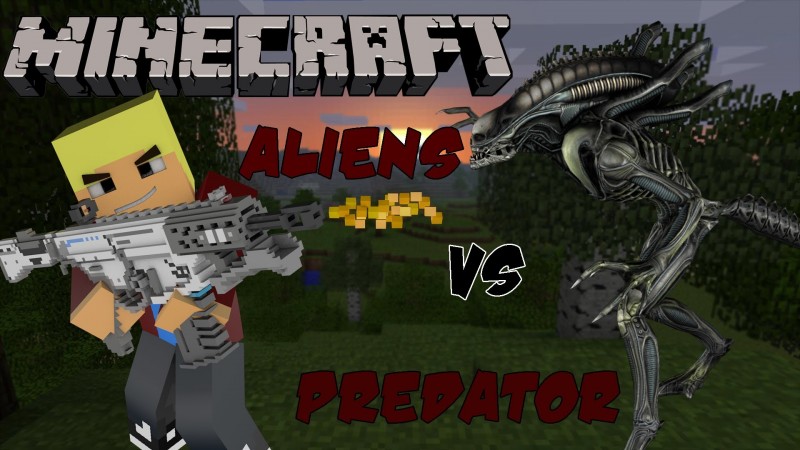 AliensVsPreadator adds some interesting features:
- The main species of the mod are
fully-kitted
out, not only are they deadly when provoked and look amazing
- Smaller creatures from both sides are also added (which are in the same life cycle)
- A tonne of epically
awesome weapons
are added, make sure you are full-equipped with the best you can find before going after these deadly mobs!
- 15 new blocks are added, so those with a more creative side can also enjoy it!

Go to developer website...