Aether 2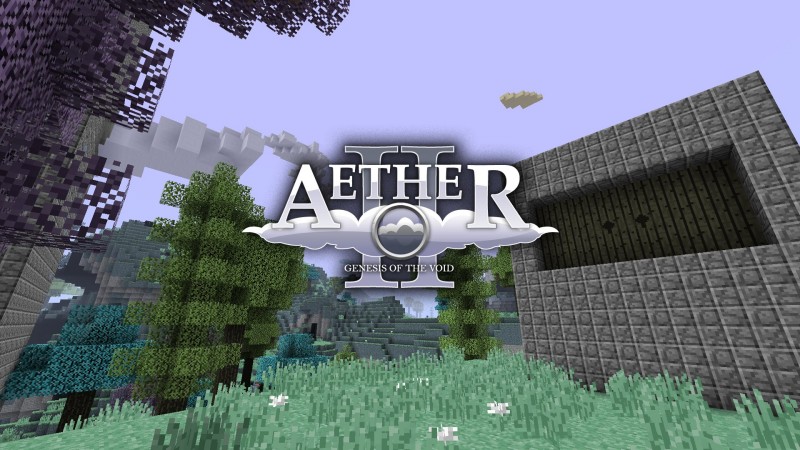 The
Aether II
is the sequel to the Aether I. Much has changed since the days of the Aether I, but it still remains a
collaboration
between people from
various different disciplines
with a shared goal of creating a new and unique dimension.
Our goal is to rework the Aether to be the best experience it can be
in a multiplayer context
and to improve on where we fell short previously. In addition to adding
a new dimension
, the Aether adds a number of different
new features, items, mobs, music, dungeons and blocks
.
The Aether is a
"hostile paradise"
, composed of floating sky islands filled with
strange creatures and great mysteries
. Brave adventurers who wish to explore this forgotten paradise merely only have to compose a portal out of glowstone and ignite it with a bucket of water.

Go to developer website...