Adventure Backpack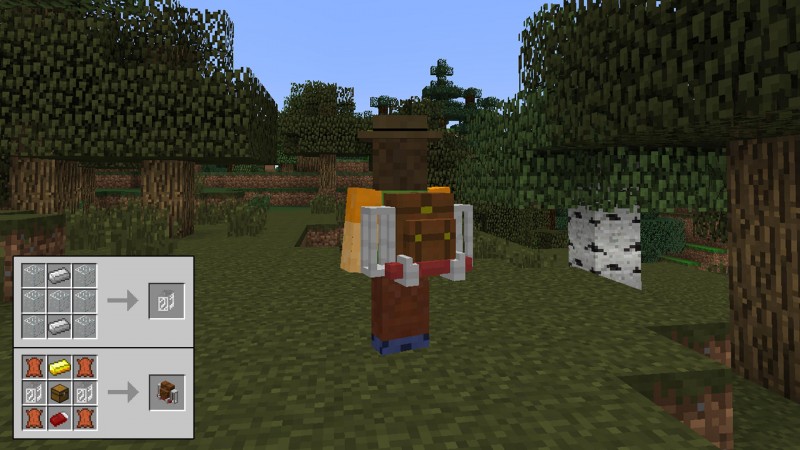 Adventure Backpack adds 60-something new backpacks with original designs, abilities and they can store fluids!
- You can rotate the tool in your hand with the tools stored in the blue slots of your backpack if you sneak and roll the mouse wheel.
- You can craft a Hose that will allow you to suck and spill fluids in the world.
- Some backpacks have special abilities

Go to developer website...