Perfect Spawn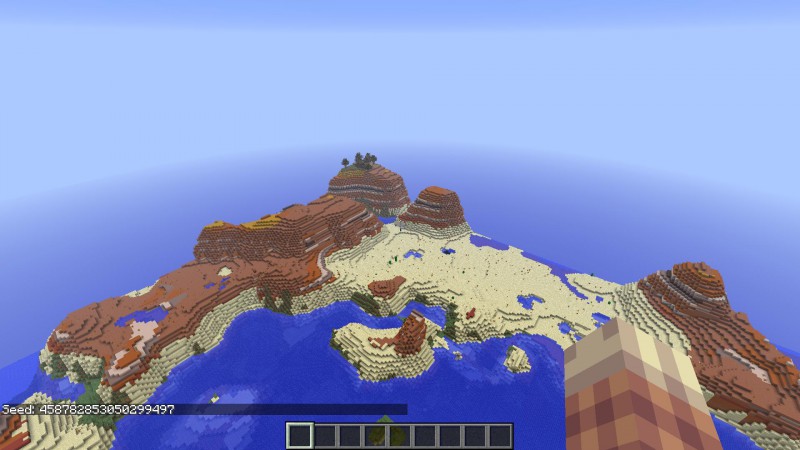 Perfect Spawn allows map makers / server owners to set the exact spawn point of a world. You can also specify the start dimension.
- "exactSpawn": Specifys whether players will respawn exactly at the specified spawn point.
- "forceBed": Specifys whether PerfectSpawn should force beds to be possible in the spawnDimension
- "spawnProtection": Allows Spawn Protection in changed spawn dimensions.

Go to developer website...