Matmos Sound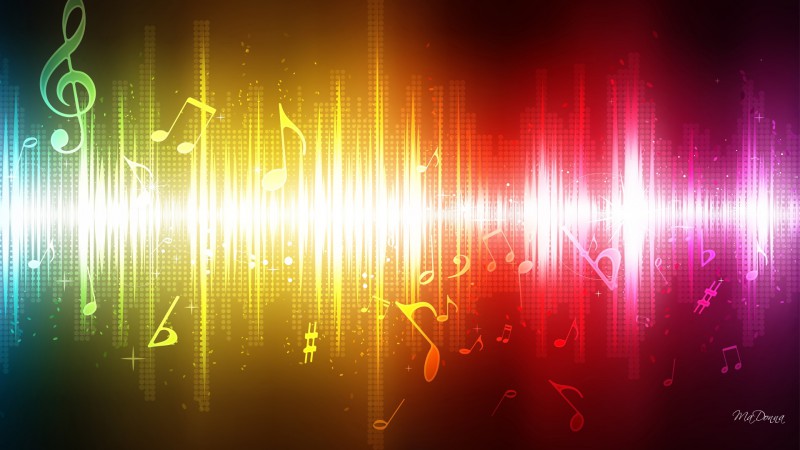 Having the right sound pack installed into your Minecraft game, can really make it more unique than ever, so that's why MAtmos Mod is so important. Imagine yourself you are walking through the woods in the middle of the night and you hear some funny song and the joy is at its maximum level. That would be annoying because no joy can happen in the middle of the night in the woods. Or imagine the vice versa, so while you are walking in the desert, suddenly you hear the rain. These examples have nothing to do with the mod, I'm just explaining you how important the sound is. So, if you ever wanted to have the right sounds into your favorite game; that is possible with MAtmos Mod, now.
But wait, I have something more for you, and because you will wait for the mod to download, here is the usage of the mod. If you want to access the menu of this mod, all you have to do is to press the F7 key (you can rebind it by going to the Minecraft settings). Also, F7 is good for changing the volume to, so all you have to do is to press and hold.

Go to developer website...