Better World Generation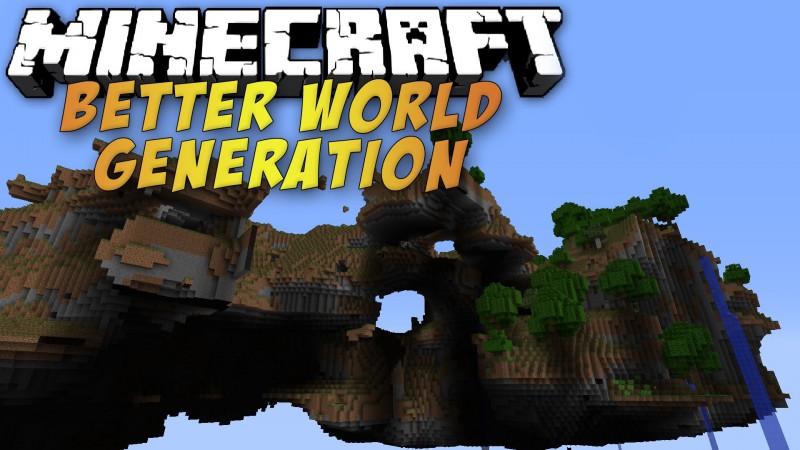 With this mod you are able to load map from the early days and edit them, or even better, you can create your own world and make it shiny and classy! To be more specific, So what this mod does? It gives you the ability to access the alpha and beta generation features. If you are familiar with the older version of Minecraft, then you know what Farlands is and how gravity there is set to zero. Sometimes Minecraft can get boring and if you are not able to entertain yourself; maybe you could use the help of the developers to be entertained. Tired of landscapes, tired of views, tired of everything? How you have the opportunity to change it all by simply creating your own amazing world.

Go to developer website...